I am going to sit for my 5th PTK test this coming Thursday
.... have been getting 3 for the last four tests . To get a promotion I need a 4 which means not less than 8 wrong in the objective paper of 40 questions where every questions seems to have two answers to choose from .

Hence this time around need to buy a dice to cast for the answers and the important thing is to have the dice blessed before the examination. Is this the way our competency towards our profession are tested as a teacher!!!. No matter how good a teacher in class I am if I fail or did not get a 4 for my PTK , my hard work will never be recognised and there will be no promotion for me at all...sobs... sobs.
Reading this from
The Star
makes me more comforted a bit:
"JOHOR BARU: Barely a week after civil servants were granted a hefty pay rise, Cuepacs has wasted no time in coming up with another list of "demands."

Among the pressing issues are the abolishment of the Efficiency Level Assessment (PTK) and the increase of the civil servants' retirement age from 56 to 60 years.

Omar said the PTK was a failure and Cuepacs did not want any more assessment based on tests.
He said the only ones in favour of the PTK was a small group of higher ranking officials "who do not have to take the test."

He said that studies done by Cuepacs showed that the objectives of the test were not met and that it was not standardised and not relevant to some workers.

"Some of the workers have only Year Six or Form Two qualifications. How are they to pass the test?

"We don't want tests. We are the implementers, not the thinkers," he said, adding that the PTK should be replaced with evaluated courses to promote lifelong learning.

He also dismissed the suggestion of civil servants sitting for exams after attending courses, claiming that would cost the Government too much money.

Omar said that it would be embarrassing for someone with 30 years of service to fail the test despite having practical experience.

"This will cause loss of image for the more senior workers," he added."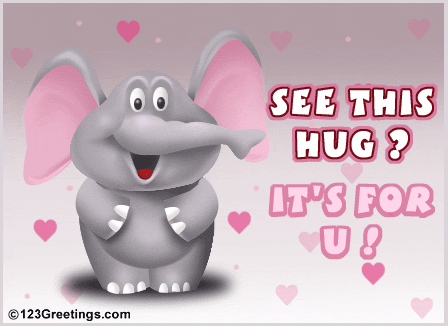 Mr Nor